News
A green vision for Chaudière Falls and Islands
August 5, 2015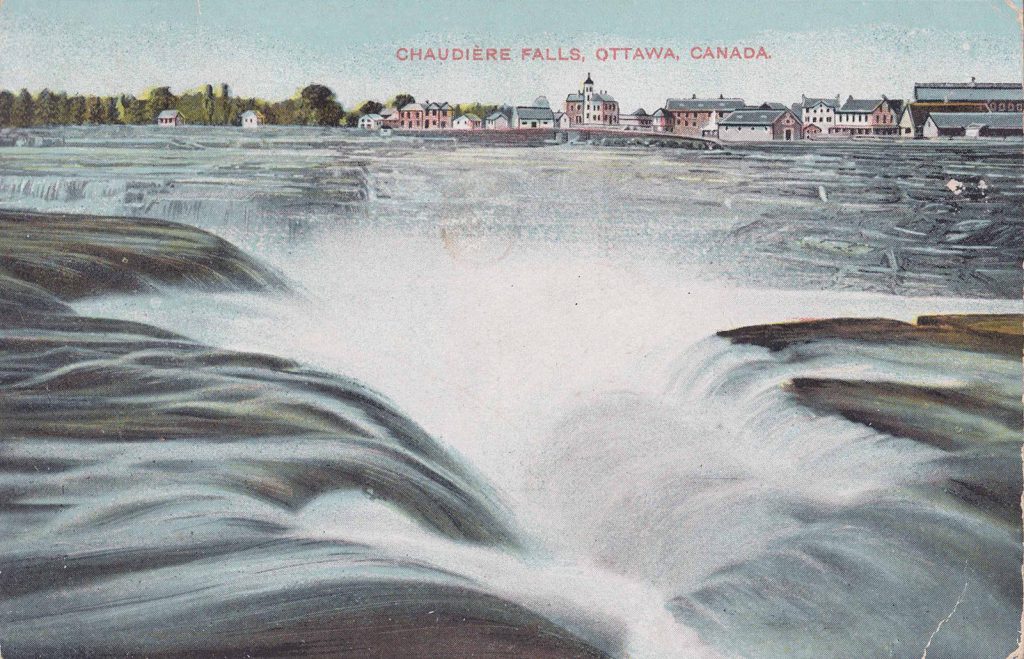 Three local authors have published an article in Peace and Environment News. The authors set out how a truly green vision for the islands in the Ottawa River will put the industrial past to rest by giving sacred islands a chance to to regenerate. It also supports freeing Chaudière Falls from the ring dam and respecting an Indigenous vision for the water and land.
"Instead of another downtown mix of condos, offices and shops, the Asinabka vision is an ecological park on Chaudière Island, planted with native trees and plants; a place to learn from Indigenous wisdom about medicinal plants and the protection of the local ecosystem. An adjoining historical interpretation centre would showcase the area's archeological, Indigenous and industrial heritage."
Read the full article here.