News
What if the federal government cared about consultations with Indigenous groups?
August 3, 2015
An
opinion piece in the Centretown BUZZ
by a local activist, Debra Huron, criticizes the National Capital Commission for allowing Windmill Development Group to do consultations the NCC had promised to do itself. How can a federally funded body get away with handing Indigenous consultations to the private company that stands to benefit from the NCC's support for that same project?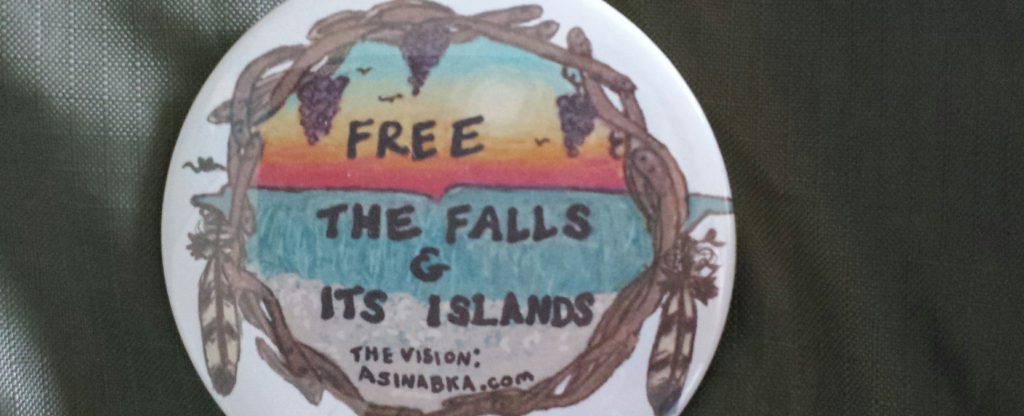 Meanwhile, the $771,000 that Trans Canada has paid Treaty 3 to do consultations with its member First Nations on the proposed Energy East pipeline is raising similar questions about the federal government's role in consultations on environmental projects. Check out
the July 31 article
published by the National Observer.
Do these kinds of shenanigans need to be on the federal election agenda?